Logan Paul is embroiled in controversy regarding his Crypto venture Cryptozoo, with YouTuber Coffeezilla having made several videos on it.
It can be said that there are not many high-profile YouTubers that have been at the center of as much controversy as Logan Paul. The longtime content creator once faced significant international backlash for his filming of a deceased person, which happened during Logan Paul's Japan trip in the country's "suicide forest." Still, the content creator had until recently settled down into a much less controversial online presence.
Having expanded into the official WWE roster, fought in YouTube's boxing scene, and recently launched the successful Prime energy drink company alongside KSI, Logan has enjoyed lots of contemporary success that had seen him earn the admiration of swathes of fans. With that being said, YouTuber Coffeezilla recently posted a series of videos outing Logan Paul's cryptocurrency project, Cryptozoo, as a supposed scam that has cost fans of Logan millions of dollars.
RELATED: Sony Patent Suggests PlayStation Has Been Developing NFTs and Blockchain Technology
Logan Paul's Original Cryptozoo Idea Explained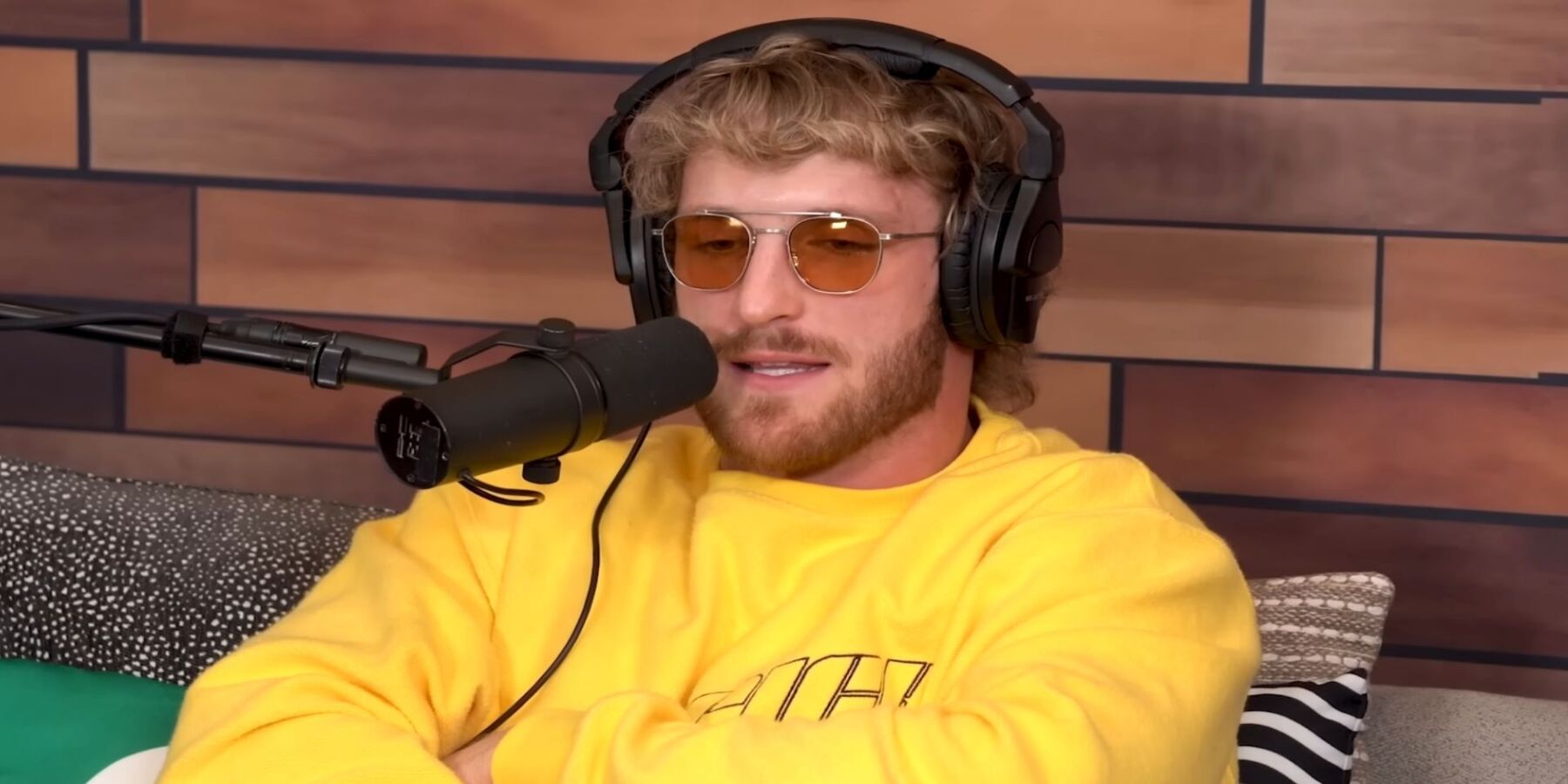 Cryptozoo launched in September 2021 after significant public pushing from Logan Paul, who is one of the project's founders. Prior to its launch, Logan lauded the idea of Cryptozoo as unique and revolutionary to the crypto space, being an interactive game in which fans had the opportunity to make money as they played. This was before the crypto crash of 2022.
Utilizing its own unique cryptocurrency called ZooCoin, buyers could purchase "eggs" which could then be hatched, giving consumers a randomized animal from a list of different rarities. Different animals could then be bred to create wacky cross-bred animals befit with their own unique image that would then act as an NFT. These NFTs could then be held or burned to earn more ZooCoin, thus creating a cycle that was supposedly then able to give buyers the opportunity to make significant returns on their investments. Square Enix's NFT projects are just an example of how cryptocurrencies made their way into gaming and why Cryptozoo was first acclaimed by fans.
Coffeezilla's Cryptozoo Videos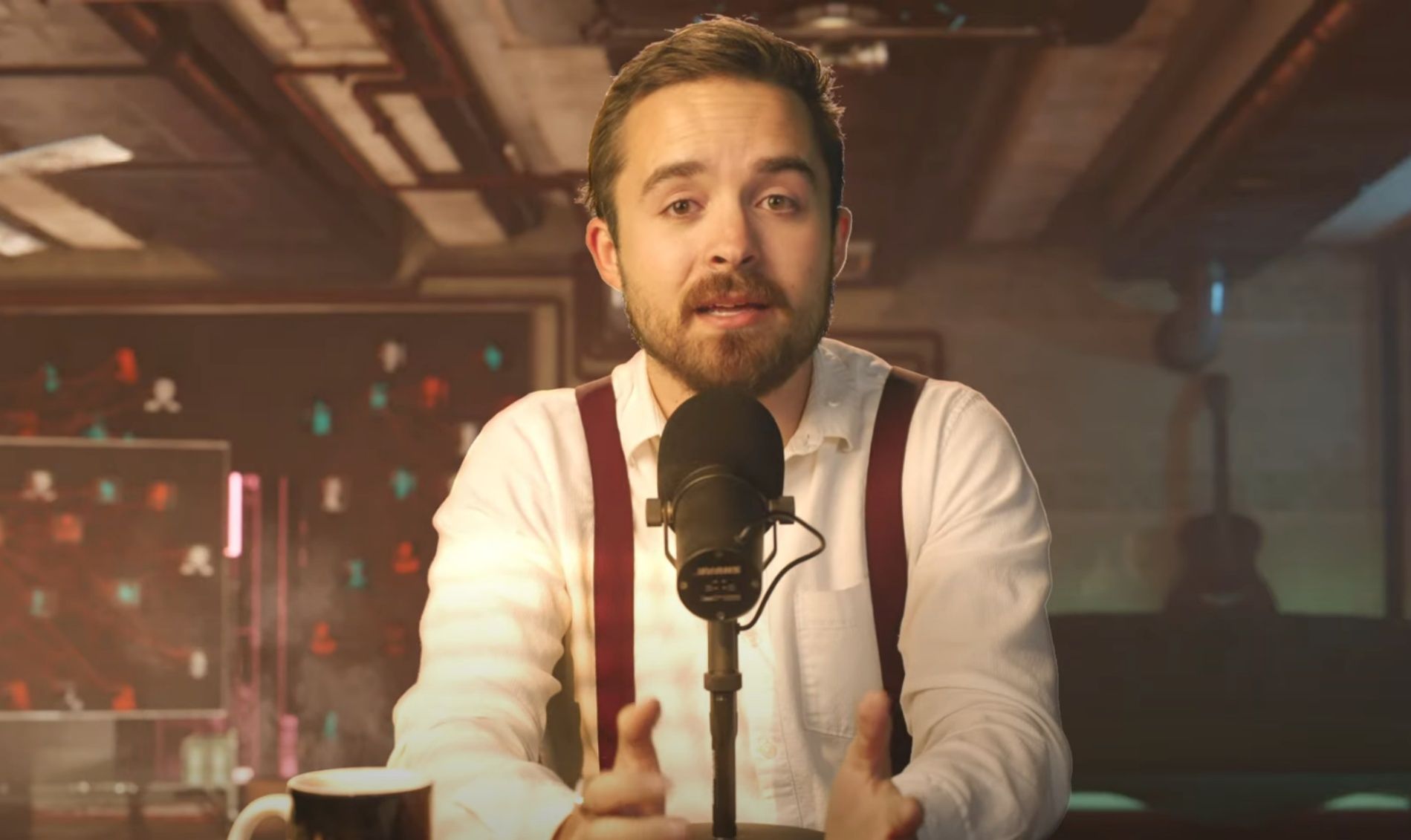 Coffeezilla is a YouTuber that has developed a large online following due to his videos that often expose bad actors within the crypto space, with the creator recently turning his sights on Logan Paul to huge levels of public interest. In his videos, Coffeezilla alleges that Cryptozoo had been relatively abandoned shortly after its 2021 launch, with Logan Paul distancing himself quite significantly from the project when compared to the level of pre-release attention he was placing on it. Also, Logan Paul lost money from crytpocurrency investments in the past.
Using testimony from many confirmed buyers of ZooCoin who were self-proclaimed fans of Logan Paul, Coffeezilla also alleged that many of the core features of Cryptozoo, such as hatching eggs, were completely unavailable for certain consumers for some time following the project's release, with these fans citing hundreds of thousands of dollars being lost to an allegedly defunct service. One of the biggest cited controversies from Coffeezilla's videos on Cyptozoo concerns other high-ranking individuals behind the scenes of the project, who made millions of dollars from ZooCoin to the detriment of the coin's value, all thanks to internal disagreements within the Cryptozoo team.
Logan Paul's Response to Coffeezilla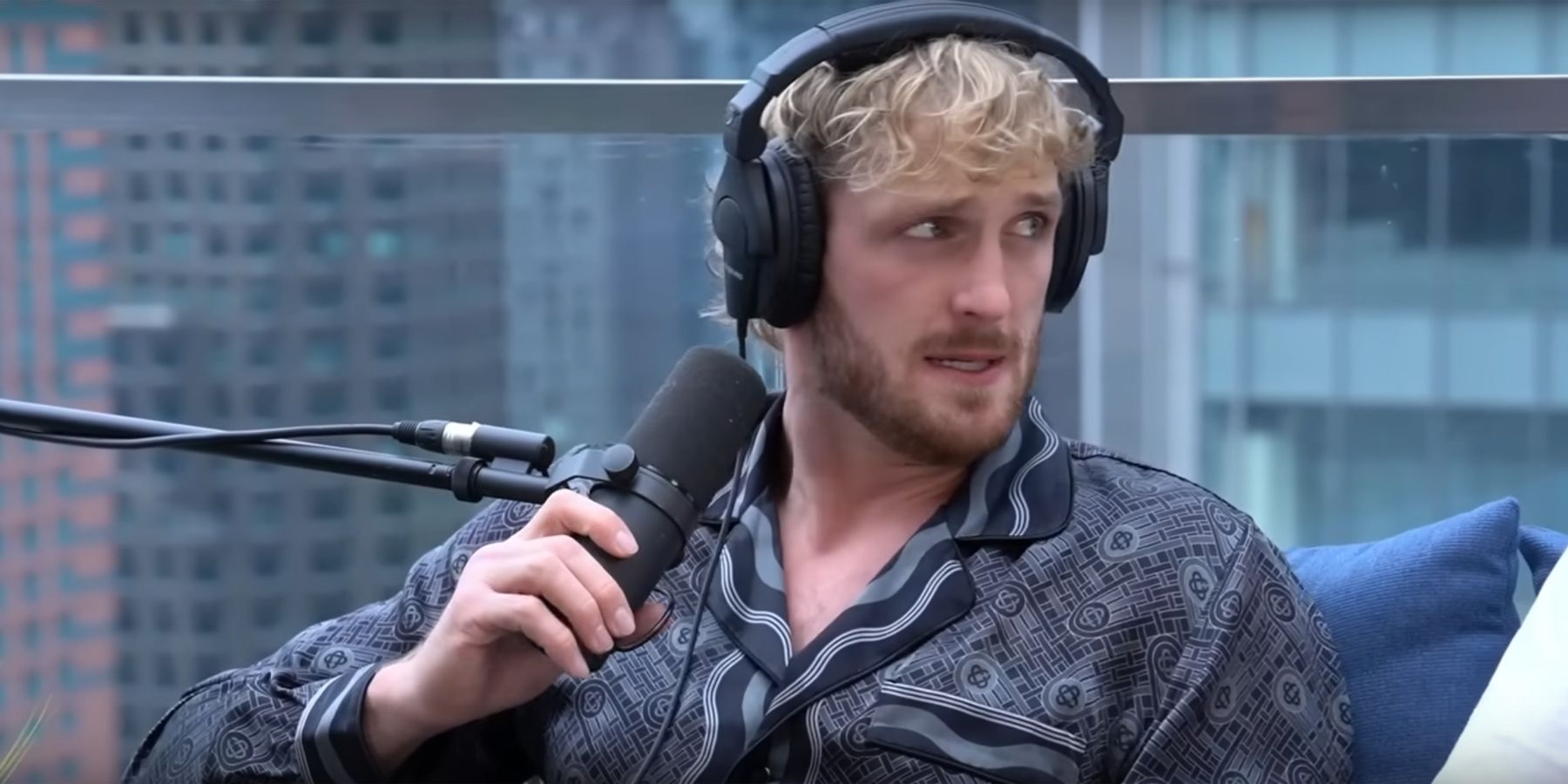 In response to these allegations, Logan Paul uploaded a short video chastising Coffeezilla for sensationalizing the story, and instead pointed to the aforementioned co-founders and advisors of Cryptozoo as the true culprits of any wrongdoing, primarily via selling the coin for a huge profit way before an agreed-upon timeframe. Also speaking about the controversy on his podcast Impaulsive, Logan Paul directly threatened to sue Coffeezilla over the allegations made against him.
However, in a complete shift in sentiment, Logan Paul has since retracted these comments and issued an apology to Coffeezilla, going on to say that his initial response was brash and not reflective of the true issues at hand. Cryptozoo has received a huge revival from a development standpoint since the release of Coffeezilla's videos, with the recent change in tone of Logan Paul's opinion on the matter. Despite Logan Paul's ongoing WWE career, it seems he may soon begin some serious work in salvaging the project. While it currently remains to be seen what exact route Logan Paul will now go down to best navigate this tumultuous situation, it remains clear that Coffeezilla's YouTube videos have caught the eyes of many and will likely lead to some significant changes for the project.
MORE: Jake Paul Reportedly Offered Tommy Fury $2.5 Million Fight Contract